The most ACCLAIMED and
CONFUSING storyline of it's time...


by Jaime L. Robledo
(Episode 5: by Jaime L. Robledo & Brad Friedman)
Directed by Brad Friedman
6/1/02 - 6/29/02
It's just your average rural American town...
A hotbed of murder, sex, drugs, enormous midgets
and a million needlessly complex loose ends.
Followed up with a disturbing and unnecessary Prequel in SEASON 5!
"FIRE WALK WITH David Lynch's CHERRY HILLS"!
Princess McGee
Lisa Anne Nicolai
Special Agent Lana Turnover
Julie Mullen
The Boss
Bryan Krasner
Lucy
Carla Jo Bailey
The Masked Man
?????
Cooder / The Mayor
David LM Mcintyre
The Leg Lady
Tabatha Hall
Deputy Bucky
Corey Klemow
Johnny "Date Rape"
Robert Machemer
Sheriff Hoss
David Grammer
The Enormous Albino Midget
Joe Jordan
Canada Joe
Scott Leggett
Gertie Gutmansdotter
Tara Platt
Dancing Boy
J Warner
Dirk Dirkensonstenstein
Eric Page
"Al" / Turk
Camden Toy
Dolfy
Henry Dittman
Fire Walk With Men
Brad Friedman
Mark Schrier
The CHERRY HILLS Family Album...

The "dead" prom queen, Princess McGee
(Lisa Anne Nicolai)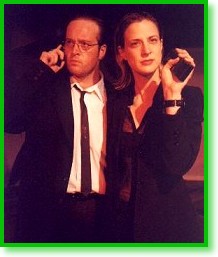 The Boss and Special Agent Lana Turnover
(Bryan Krasner and Julie Mullen)

Sheriff Hoss and Deputy Bucky
(David Grammer and Corey Klemow)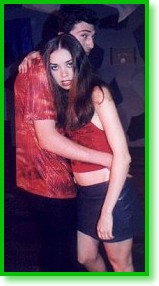 The best friend, Gertie Gutsmansdotter (and some guy)
(J Warner & Tara Platt)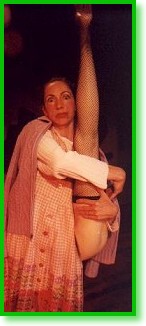 The Leg Lady
(Tabatha Hall)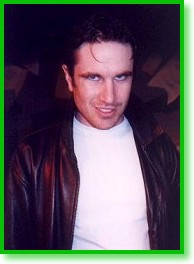 Johnny Vel Vita aka Johnny Date Rape.
aka Johnny V. Johnny VV. JV. JVV. VJ.
JVJ. VJV. JOHN TA. JOHNNY TA TA'S.
JACK T. JACKIE TA JOHN VELVET.
Jose Jose. Vulcan Pete. J BLUE,
Jblow, J-LO and Steve.
(Robert Machemer)

Canada Joe, eh?
(Scott Leggett)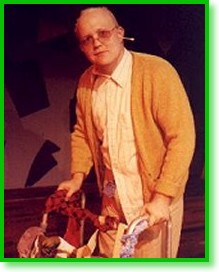 Separated at birth? Cooder and The Mayor
(David LM Mcintyre and David LM Mcinytyre)

Al
(Camden Toy)