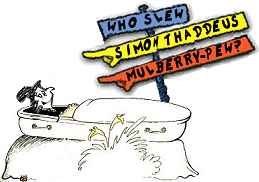 Written by beloved children's author, Dr. Jeuss
Directed by Joe Jordan
5/20/00 - 6/3/00

"Ooh, how I hate him. I HATE him! Don't you?"
Followed up in 2001 by
"How Simon Stole Christmas!
Or, Who Slew Part 2 - Tthe Hubbullous Holiday Hullaballoo!"
Sammy
Paul Denniston
Zack Eisenberg
Tammy
Lisette Bross
Mom
Desi Doyen
Simon
Rick von Schnier
The Whizzit
Dean Jacobson
Mumpus
Erik Ostergard
(Toys provided by Stan Freitag)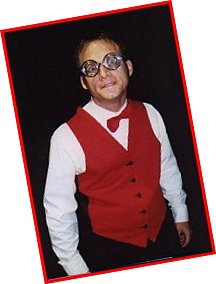 Simon Thaddeus, played with a sneer
by the actor known as Rick Von Schnier.


Lisette Bross and Paul Denniston are not at all hammy
as the lovable but deadly siblings, Tammy and Sammy.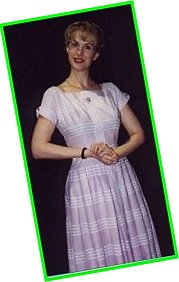 Desi Doyen was the Mom who always used her head,
except when her kids made the neighbor boy dead.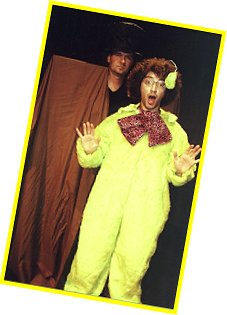 Then Eric Ostergard and Dean Jacobson made a visit,
As the great big Mumpus and the furry green Whizzit!