WARNING: Neither Sacred Fools nor Vanessa Stewart are associated with any project entitled "Pie for Two." We recommend that you do NOT submit to this project if you come across a casting notice for it.
"One of the city's most provocative and whimsical theater troupes." -Miriam Jacobson, L.A. Weekly
"...uniquely representative of what our Los Angeles theatre scene can achieve, on its own terms... singular, distinctive and elevated standards..." -David C. Nichols, Los Angeles Drama Critics Circle
One of the "12 Best theater Companies in Los Angeles... a perpetually buzzing hotbed of theatrical dynamism... an extraordinary track record of success... Sacred Fools often feels like the beating heart of the L.A. theater scene." -Lyle Zimskind, LAist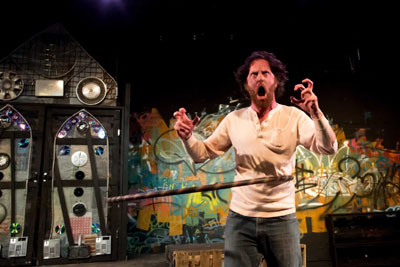 Founded in 1997 in the Santa Monica living room of John Sylvain, Sacred Fools - after over 17 years at our original location on Heliotrope Dr. in East Hollywood - is now in residence at The Broadwater, a theater complex with four stages.
A democratically run membership company, Sacred Fools is the birthplace of the L.A. stage hits The Behavior of Broadus, Absolutely Filthy, Stoneface, the Watson plays, Land of the Tigers, and Louis & Keely: Live at the Sahara. Please help support our 22nd season of critically acclaimed, award-winning theatre.
Learn more about us, our mission, our commitment to diversity and cultural inclusion, and our education and outreach programs!
Sign up for our mailing list and stay abreast of all the latest Foolish news!

This organization is supported, in part, by the Los Angeles County Board of Supervisors through the Los Angeles County Arts Commission.

Our educational projects are supported in part by the California Arts Council, a state agency.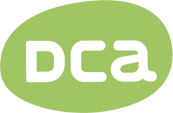 Our low ticket prices are made possible in part by a grant from the City of Los Angeles Department of Cultural Affairs.