Too Heavy For Your Pocket
by Jiréh Breon Holder
directed by Michael A. Shepperd
FEBRUARY 1 - MARCH 2, 2019
Fridays & Saturdays @ 8pm, Sundays @ 7pm
Previews: Fri-Sat, Jan. 25-26 @ 8pm
WEST COAST PREMIERE! In rural Tennessee, 1961, protesting is a privilege with unintended consequences. In rural Tennessee at the height of the Civil Rights Movement, two young African-American couples struggle to understand justice, love, and their own responsibilities. TOO HEAVY FOR YOUR POCKET beautifully explores the sacrifices and tolls in the fight for freedom and equality that are placed, not only on the fighters, but the people they love. The play had its World Premiere at the Alliance Theatre in Atlanta before moving to the Roundabout Theater in New York and won the 2017 Alliance/Kendeda National Graduate Playwriting Competition.
Performing in the Broadwater Black Box (Entrance at 6322 Santa Monica Blvd.)
"...illuminating and moving."-The New York Times
"...beautifully written." -The Culture Cannon
"...a delicate and luminous touch..." -Atlanta Journal Constitution
" In Too Heavy for Your Pocket, we feel our own chests contract and expand with those of the actors. As they struggle for air, so do we. Inhaling and exhaling in a room together: It's the simplest reality of theater and sometimes the most important."-Vulture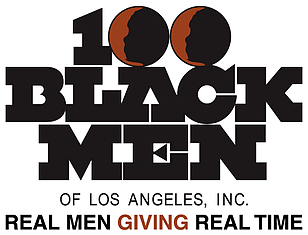 Friday, February 8: DONATE WHAT YOU CAN. It's "Pay What You Can" with a twist! Half of all proceeds for this performance will be donated to 100 Black Men of Los Angeles, Inc., a non-profit, 501 (c) 3 civic and community based organization that serves as a catalyst for the disadvantaged and underrepresented segments of the community. Its mission is to improve the quality of life for African Americans and other minorities through the enhancement of educational and economic opportunities within the community. Purchase tickets now!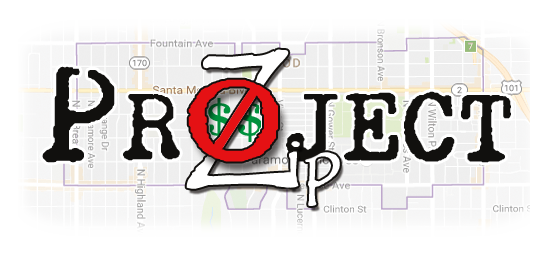 February 22-24: THE ZIP PROJECT. With the help of a DCA grant, Sacred Fools welcomes all of our neighbors to see our shows for free! From Friday, Feb. 22 through Sunday, Feb 24, if you live, work or study in our ZIP Code (90038), or are a stakeholder here in another capacity (a member of a religious, health, social, cultural, or artistic center), you pay zip! Reserve your free tickets online, or simply show up at the door! Please bring proof of evidence of your involvement in this community (drivers license, utility bill, student ID, employment ID, membership ID, etc.) to the box office to pick up your reserved ticket.
Cast
Kacie Rogers as Sally
Derek Jackson as Bowzie
Shane Liburd as Tony
Jaquita Ta'le as Evelyn
Understudies
Kita Grayson as Sally
Ken Ivy as Bowzie
Jerome Terry as Tony
Andrea Nguyen as Evelyn
Crew
Produced for Sacred Fools by Scott Golden


Associate Producer - K.J. Middlebrooks


Stage Manager - Rebecca Schoenberg
Original Score - Michael Teoli


Set Design - Alex Calle
Lighting Design - Matt Richter


Sound Design - Jaime Robledo


Costume Design - Naila Aladdin Sanders
Hair/Wig Designer - Byron Batista
Props Designer - Michael O'Hara
Assistant Stage Manager - Jax Ball


Associate Set Designer - Levi Lack
Electrician - Bill Voorhees
Build Crew - Spencer Cantrell, Juan Lozano, Aaron Lyons & Lyle Friedrichs
Photography - Matt Kamimura
Key Art - Mara Hesed

- Sacred Fools Company Member