A Sacred Fools Holiday at Home
created by Cindy Caddel, Victor Isaac & Matt Valle
directed by Victor Isaac
TWO NIGHTS ONLY!
Fridays @ 10:30pm, Dec. 9 & 16
TICKETS: $10
Buy Tickets Now or call (310) 281-8337
An evening of holiday warmth and friendship.
Matt thinks this is going to be the worst Christmas Eve ever, but much to his surprise, it turns out to be one of the best. Join us for this intimate show celebrating friendship and the holidays. Featuring traditional and not so traditional holiday songs, A Sacred Fools Holiday at Home is just the show you need to get you through the holiday season.
Like A SACRED FOOLS HOLIDAY AT HOME on Facebook!
Cast
Cindy Caddel, Natascha Corrigan, Gregory Guy Gorden, Corey Klemow, Stephen Simon, Vanessa Stewart and Matt Valle
with Ron Snyder on piano
Crew
Stage Manager - Heatherlynn Gonzalez

Photos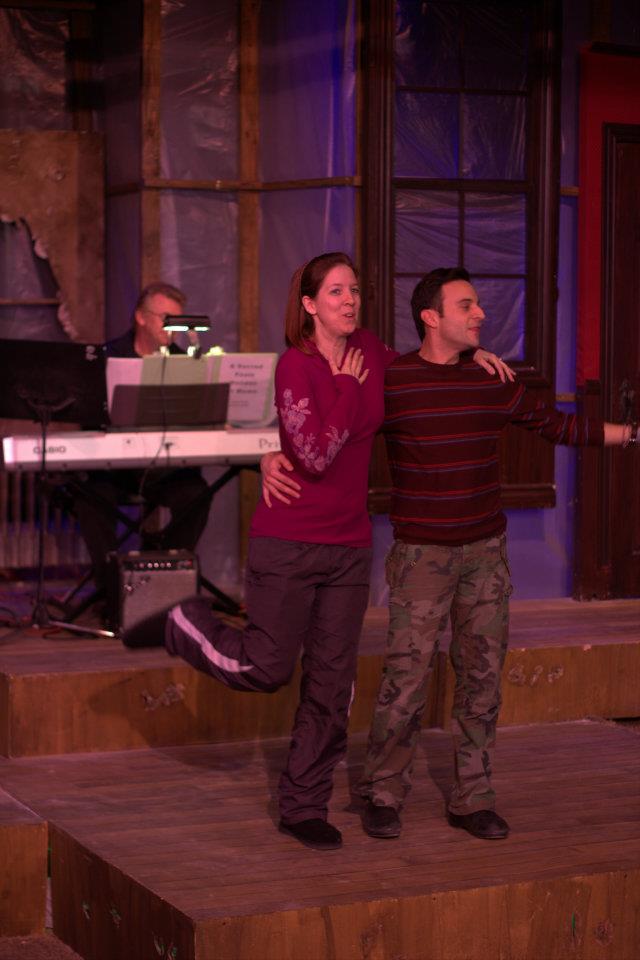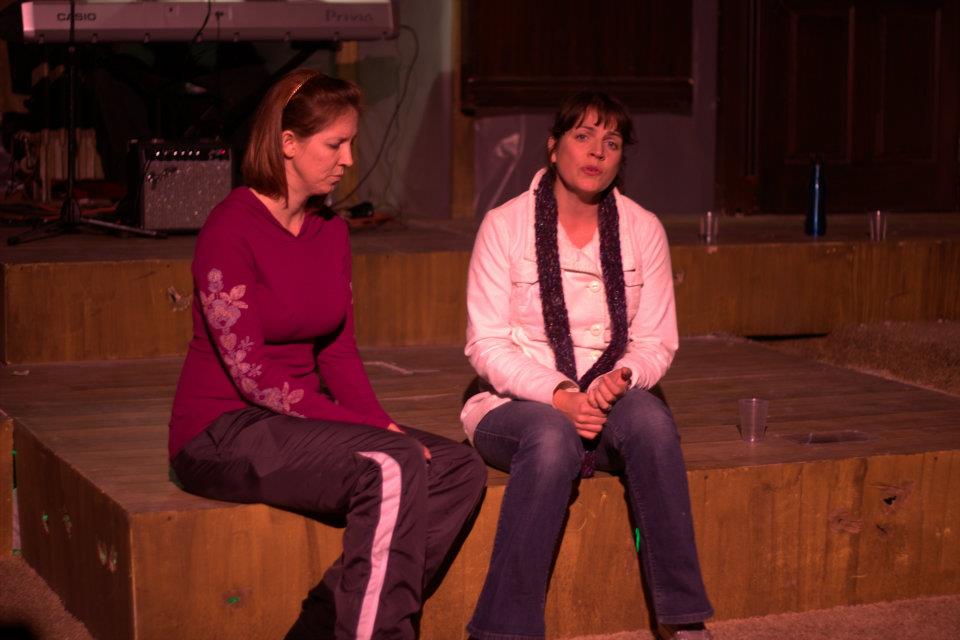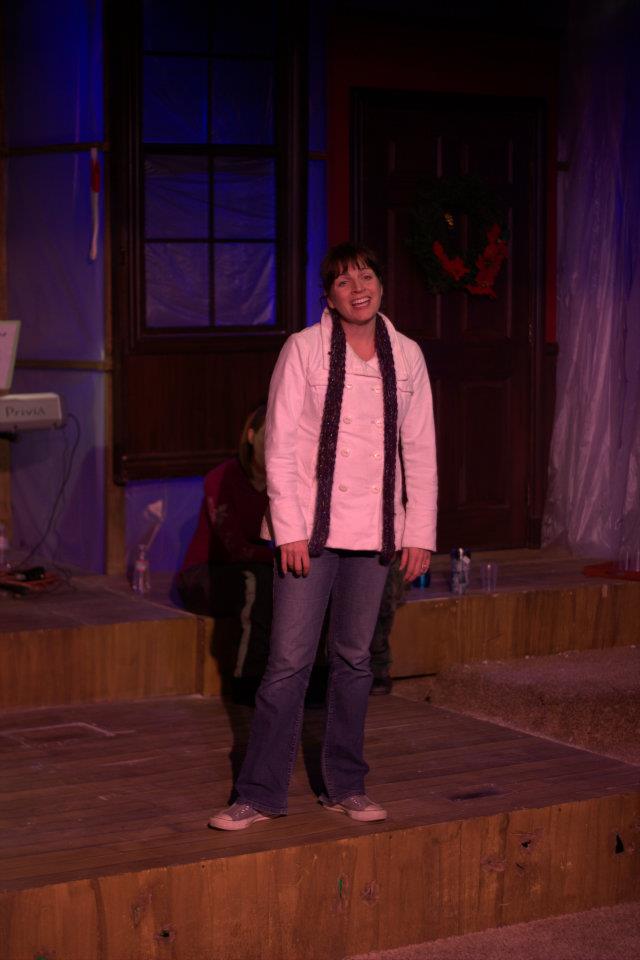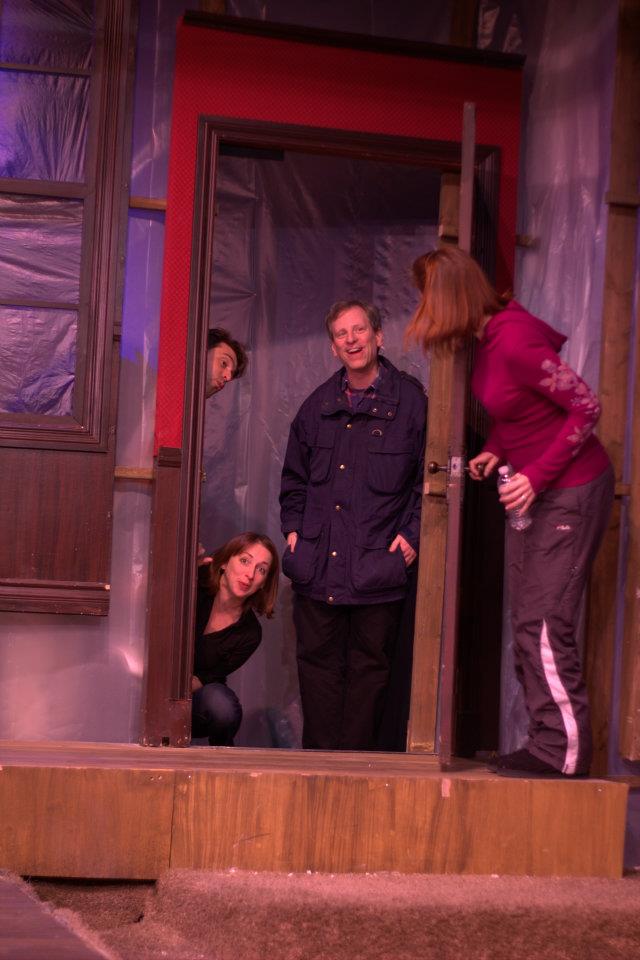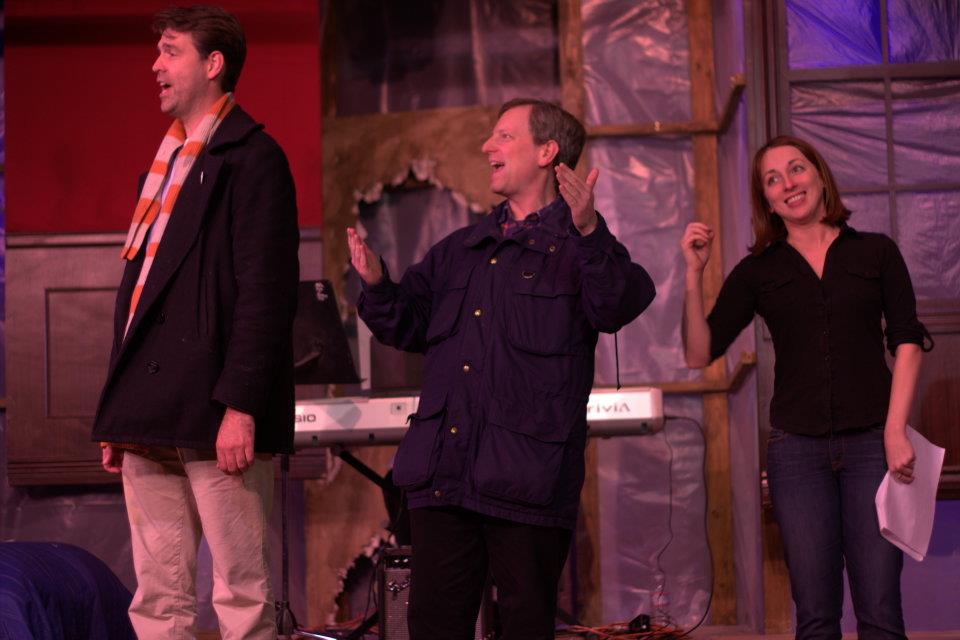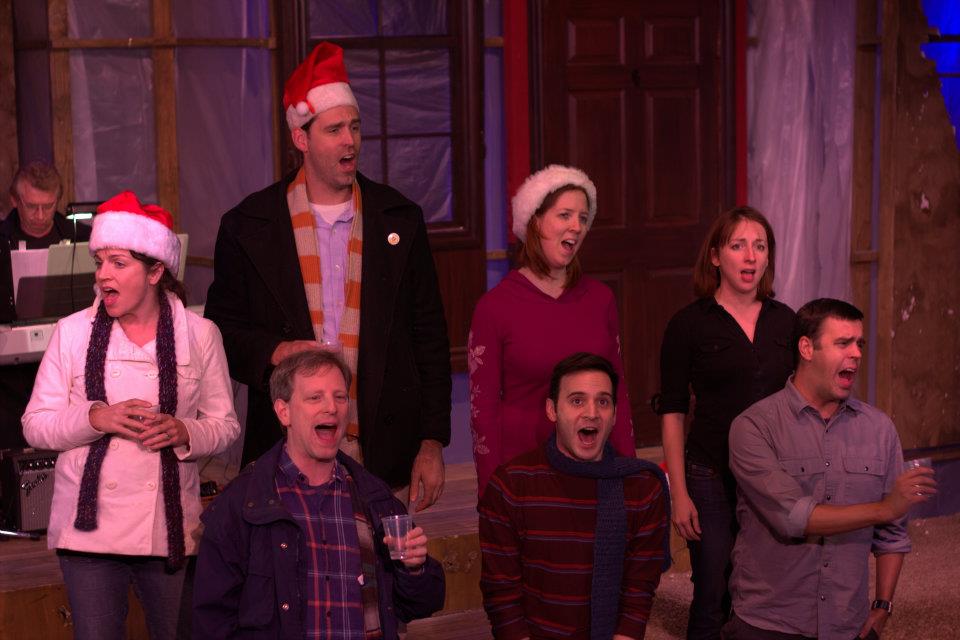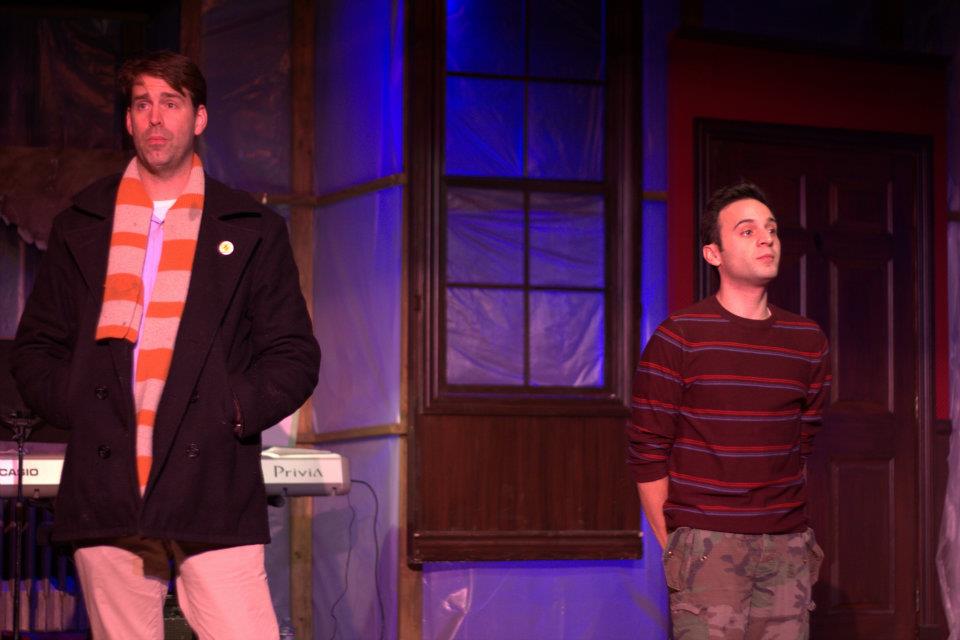 Photos by Victor Isaac
At a Glance
A SACRED FOOLS
HOLIDAY AT HOME
Created by
Cindy Caddel
Victor Isaac
Matt Valle
Cast
Cindy Caddel
Natascha Corrigan
Gregory Guy Gorden
Corey Klemow
Stephen Simon
Vanessa Stewart
Matt Valle
with Ron Snyder on piano