Sacred Fools Workshop Series: Everybody's Got the Plague
music, lyrics & book by Zachary Bernstein
directed by Guy Picot
First Reading: June 26, 2013
Being seventeen is hard. Reaching eighteen is harder.
Central Europe in the fourteenth century: Eleanor's having a hard time being a new girl at Friedlichburg High. She has to deal with mean girls, dumb boys, her racist Aunt Mimi, and the Black Plague. But she doesn't let it get her down until her ex-boyfriend shows up and everybody starts dying. Everybody's Got the Plague is a new musical featuring original songs in the style of '50s pop and '60s soul.
Photos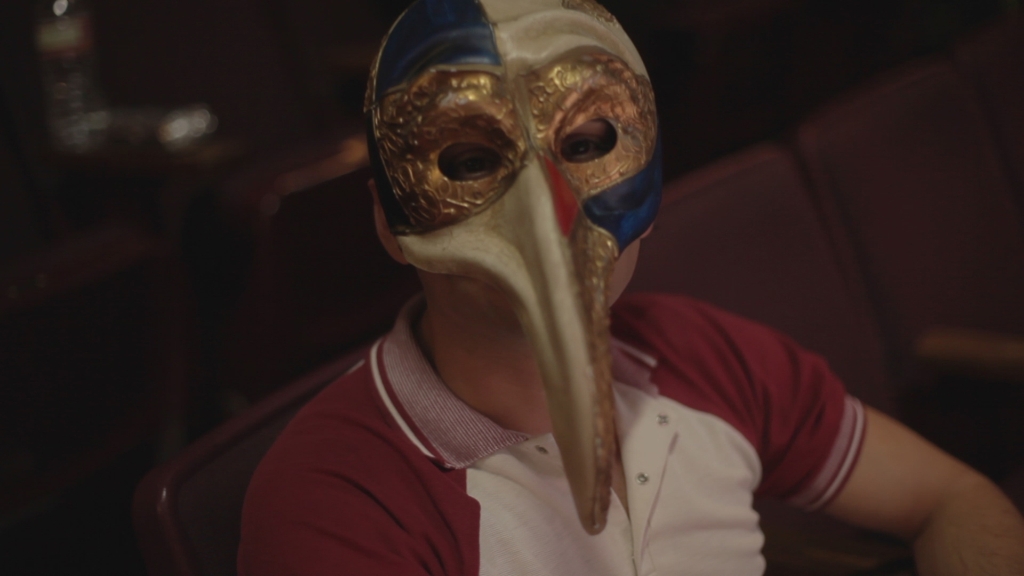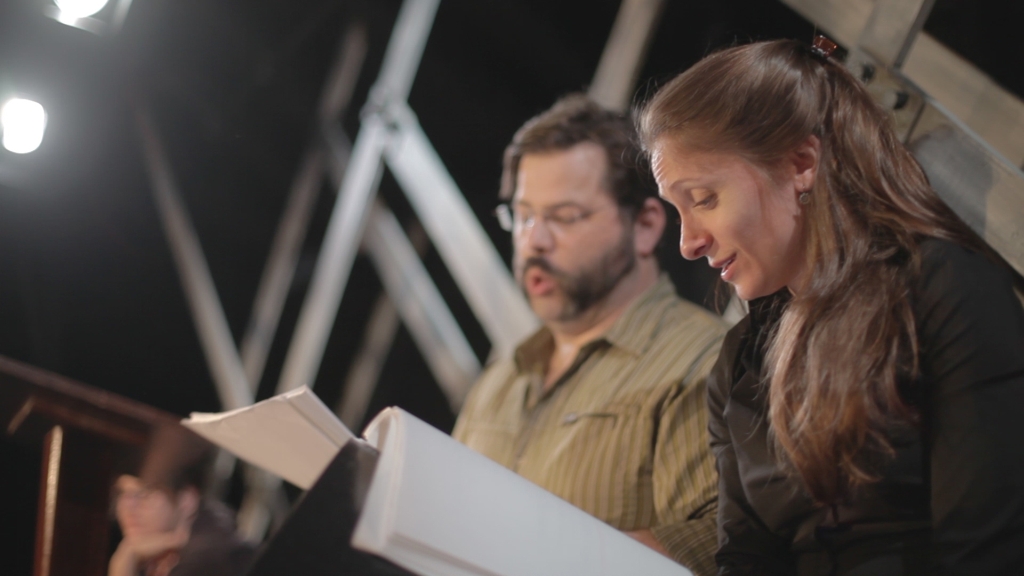 Photography by Jonas Oppenheim & Ben Rock
Cast
While this workshop employs a rotating cast of actors, the first reading, held on June 26th, 2013, featured the talents of:
Megan Crockett as Eleanor
Shannon Nelson as Gertrude
Natalie Rose as Magda
Julia Griswold as Becky
Will McMichael as Osgood
Amir Levi as Heathcote
Matt Valle as Peggio
Chairman Barnes as Dr. Verte
Laura Napoli as Ina
Erin Parks as Vice Principal Chauncy
Lauren Van Kurin as Aunt Mimi
Crew
Producers - David Mayes & Megan Crockett
Dramaturges - Aaron Brown & Julia Griswold
An early version of EVERYBODY'S GOT THE PLAGUE originally appeared in our late-night show, SERIAL KILLERS.
Other 2013-14 Workshops:
Weaver
Suffragette!
Deadly
Dance of Angels...
At a Glance
EVERYBODY'S GOT THE PLAGUE
First Reading: June 26, 2013
Music, Lyrics & Book by
Zachary Bernstein
Directed by
Guy Picot
Other 2013-14 Workshops:
Sacred Fools launched its Workshop Series in order to provide opportunities for company members to expand and enrich material that is still under construction, outside of the pressure of production. MORE ABOUT THE WORKSHOP SERIES