Sacred Fools Workshop Series:
Suffragette!
written by Terry Tocantins and Alex Zola
directed by Sabrina Lloyd
Until women get the right to vote, things are gonna go boom.
Photos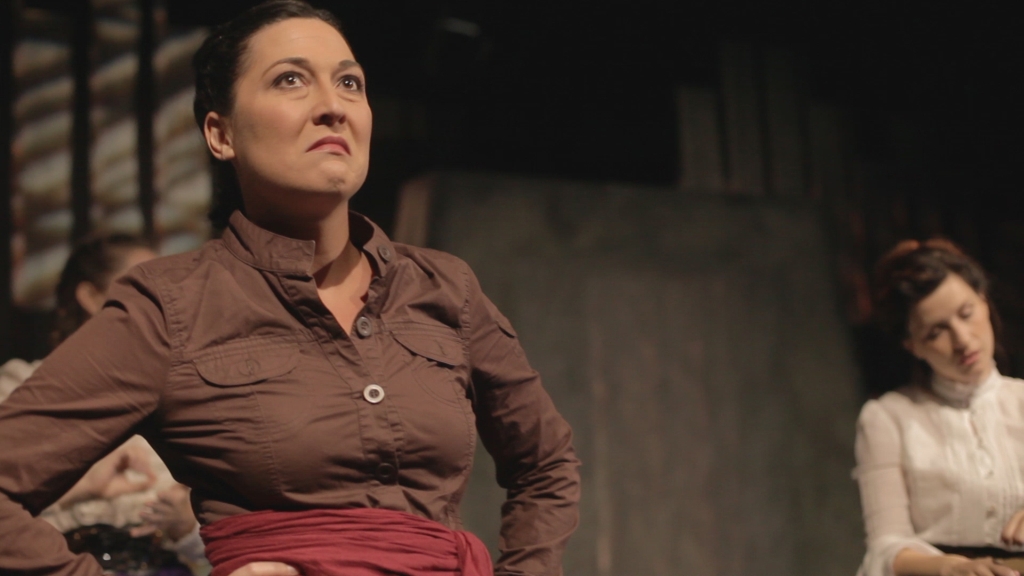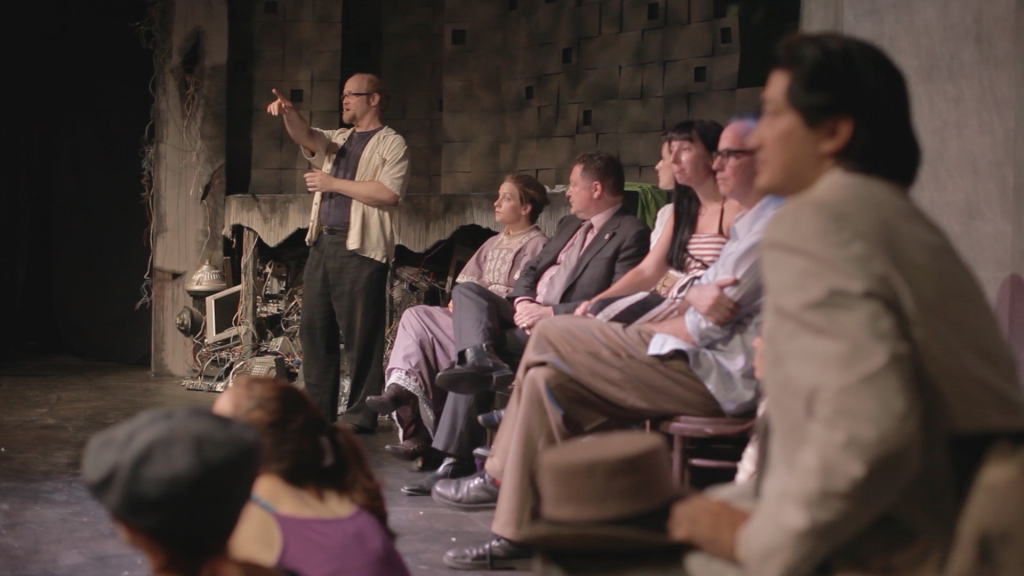 Photography by Jonas Oppenheim & Ben Rock
Cast
Natalie Rose as The Other Emma Goldman
Shaela Cook as Noreen
Kära Andrea Emry as Helga
Crystal Diaz as Maria
Steven J. Palmer as Uncle Sam
Shannon Nelson as Edith Wilson
Jonathan Palmer as President Wilson
Will McMichael as Moishe / Reporter 1
Scot Shamblin as Jack / Reporter 2
Alejandra Bursik-Cervantes as The Newsie
Elizabeth McIntyre as Ensemble / Alice Paul
Angela Sauer as Ensemble / Silent Suffragette
Crew
Producers - Chris Millar, Sarah McKinley Oakes & Alex Zola
Choreographer - Cj Merriman
Musical Director - Ryan Johnson
Dramaturge - Sarah McKinley Oakes
Interim Producers - DeAnne Millais & Emily Donn
An early version of SUFFRAGETTE! originally appeared in our late-night show, SERIAL KILLERS.
At a Glance
SUFFRAGETTE!
First Public Performance:
Sun, Sept. 15, 2013 (Act I)
Written by
Terry Tocantins & Alex Zola
Directed by
Sabrina Lloyd
Other 2013-14 Workshops:
Sacred Fools launched its Workshop Series in order to provide opportunities for company members to expand and enrich material that is still under construction, outside of the pressure of production. MORE ABOUT THE WORKSHOP SERIES