Serial Killers
Late-Night Saturdays at 11:30pm
Just $10! Buy Tickets Now
Each week, three continuing stories face off against two new tales. At the end of the show, you vote for the three stories that you would like to see continue on to next Saturday night, where their subsequent episodes will then be pitted against two completely new storylines. Each week's serials could live on for weeks... or be quietly smothered in their sleep – it's up to you. But whichever pieces you vote for, one thing is for certain - by the end of the evening, you will be a Serial Killer.
Performing on the Broadwater Mainstage
RECOMMENDED / BEST OF L.A. 2015 - L.A. Weekly! "...not only a phenomenal talent and play incubator of industrial scale but one of the surest late-night gut-busting laugh bets in town."
A "medley of hysterical chaos!" -SoCal.com
Read the reviews | Read the feature article
Serials for October 21: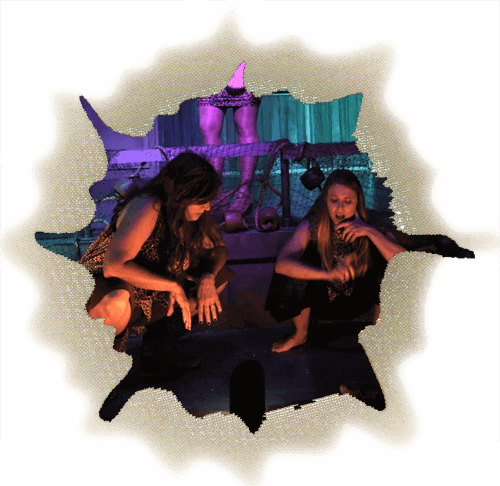 STONE AGE TOOLS
Episode 2
written by Bill Roebens
directed by Pat Towne
In olden times, the only things to separate man from beast were stone age tools.
#INSTAGAY
Episode 2
written & directed by Patrick Hurley
Something strange is happening to gay men in Hollywood.
MIMSY: THE PHONOGRAPH
Episode 2
written by Samuel Capaldi
directed by Curt Bonnem
We have all the time in the world.
THE SCHLEMIEL
Episode 1
written by Todd Alcott & Julie Cross
based on an idea by Dean Jacobson
songs by Jonathan Dinerstein
More info soon!
COME BACK
Episode 1
written by Tony Foster
More info soon!
As the votes are tallied, enjoy


THE NIGHTCAP


A different act each week!
This week: TBA
Shows sell out, so be sure to arrive early, or buy your tickets in advance!
First time here?
Missed the last show?
Visit Serial Killers Instant Video for video clips of the previous show's winners... usually posted by Monday or Tuesday after the show.
And check out the Archives later in the week to catch up on the storylines in more detail with synopses and photos in additions to the videos!