Serial Killers
Late-Night Saturdays at 11pm
Just $10! Buy Tickets Now
Each week, three continuing stories face off against two new tales. At the end of the show, you vote for the three stories that you would like to see continue on to next Saturday night, where their subsequent episodes will then be pitted against two completely new storylines. Each week's serials could live on for weeks... or be quietly smothered in their sleep – it's up to you. But whichever pieces you vote for, one thing is for certain - by the end of the evening, you will be a Serial Killer.
Performing on the Broadwater Mainstage (Entrance at 1076 Lillian Way)
RECOMMENDED / BEST OF L.A. 2015 - L.A. Weekly! "...not only a phenomenal talent and play incubator of industrial scale but one of the surest late-night gut-busting laugh bets in town."
A "medley of hysterical chaos!" -SoCal.com
Read the reviews | Read the feature article
Serials for February 24: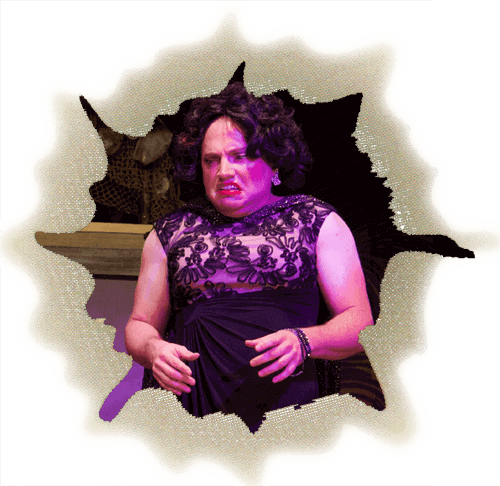 Come Back!
Episode 13
written by Tony Foster
directed by Marisa O'Brien
Every day's a goddamn audition.
Stop the Truck
Episode 6
written by Joe Jordan
directed by Jaime Robledo
Come for the coffee. Stay for the pie.
Renfield
Episode 3
written by Bob DeRosa
directed by Ben Rock
Everyone has a destiny. Hers is just written in blood.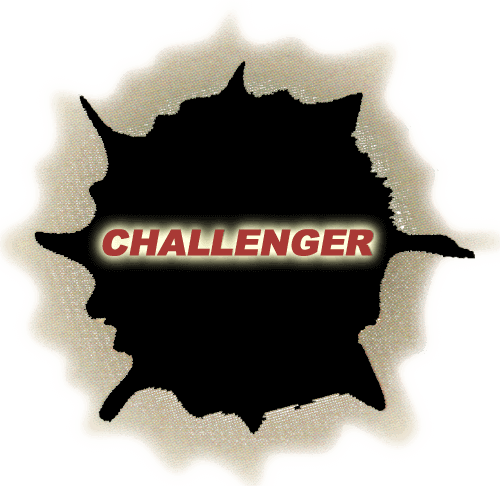 TBA
Episode 1
written & directed by Scott Golden
More info soon!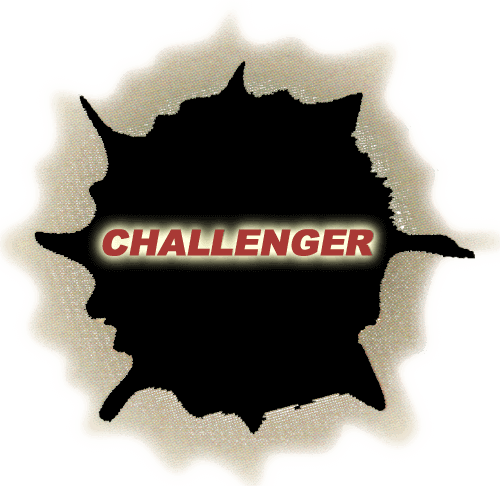 TBA
Episode 1
written by Richard Levinson
directed by Marz Richards
More info soon!
As the votes are tallied, enjoy


THE NIGHTCAP


A different act each week!

Shows sell out, so be sure to arrive early, or buy your tickets in advance!
First time here?
Missed the last show?
Visit Serial Killers Instant Video for video clips of the previous show's winners... usually posted by Monday or Tuesday after the show.
And check out the Archives later in the week to catch up on the storylines in more detail with synopses and photos in additions to the videos!